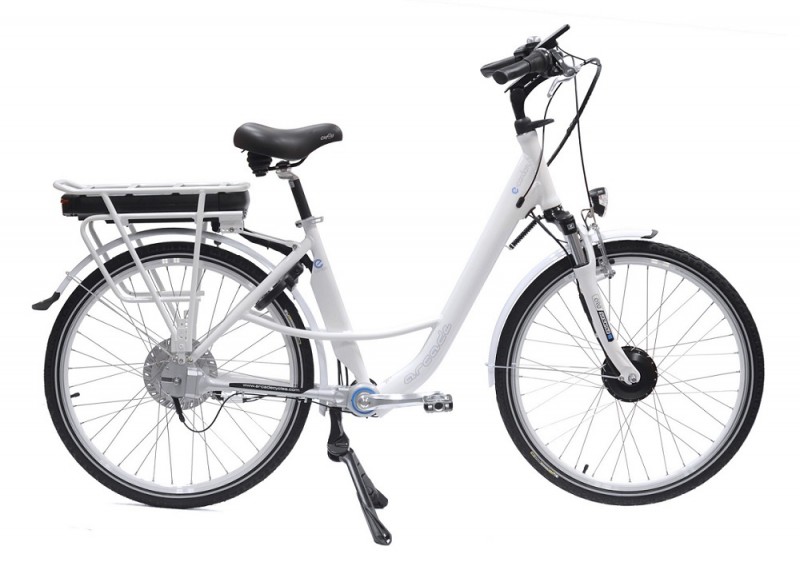 Up to 80km of autonomy! *
This electric assistance bicycle without chain and without derailleur. with a clean design, is a simple and clean solution for your walks in the heart of the vineyards. finished the chain jumping and the pants full of grease.
Speed ​​and simplicity of speed: the change is made at a stop or pedaling, risk of derailment.
Height 45cm, aluminum luggage rack, resin mudguard, double stand supporting 80kg of load. Theft.
Range counter (up to 80km), speed, selected mode, automatic lighting of the lights.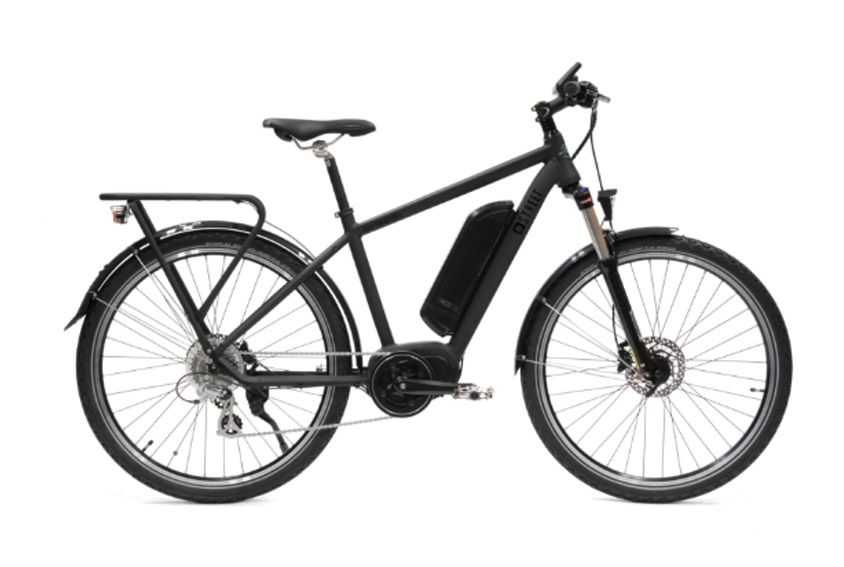 Equipped to swallow the kilometers!
This model is suitable for both cities and rough terrain.
With its ultra-responsive central engine and large 27.5 '' wheels, it will give you full satisfaction, remember that it is equipped with tire puncture. It is the perfect compromise between sport and comfort.
You will also find all the approval of a VTC with a luggage rack and a mudguard series.
It is offered with a battery whose autonomy allows more than 100 km. *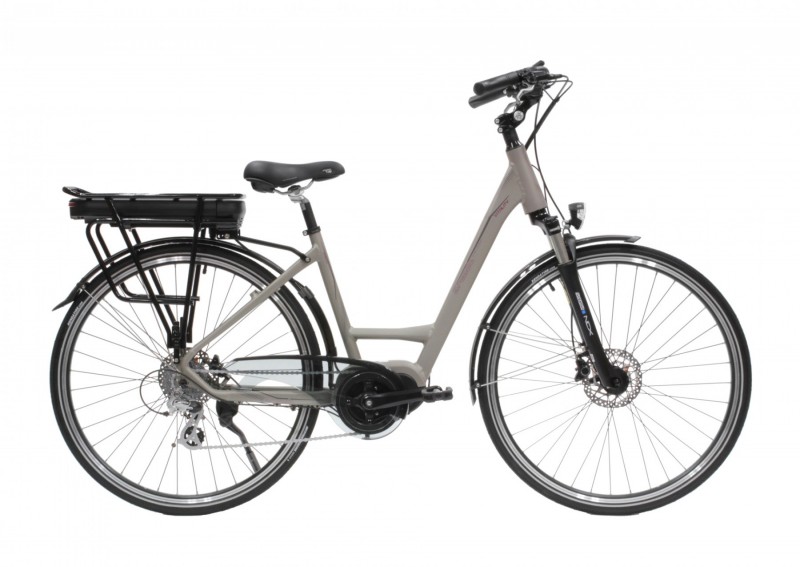 A bike close to your desires,
Simple, powerful and silent.
Stability: Low center of gravity thanks to the central engine.
Maneuverability: low rollover, lightened wheels.
Autonomy up to 100km *
Burgundy Bike provides safety equipment for adults and children (helmets) when renting electric bikes, and also offers useful accessories for your journeys through the vineyards (bags, padlocks, phone holders, etc.).
Variable autonomy depending on weather conditions, cyclist profile and use.