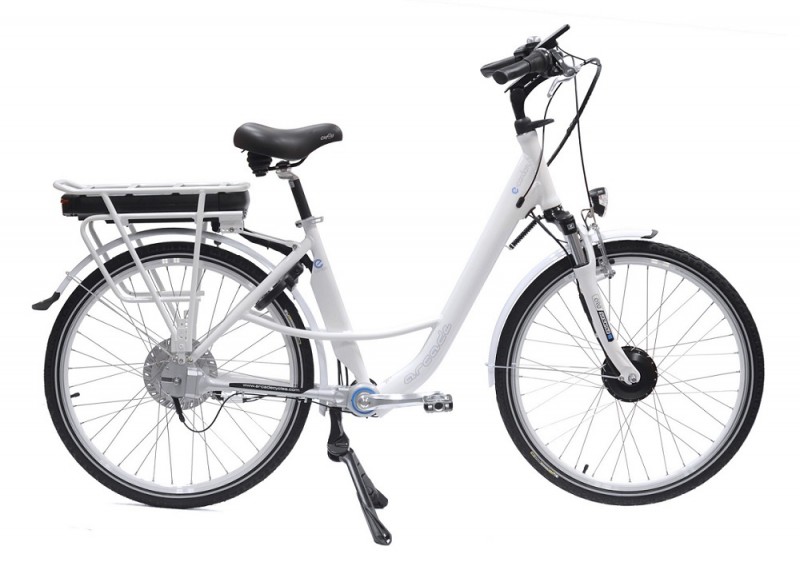 Up to 80km of autonomy! *
This electric assistance bicycle without chain and without derailleur. with a clean design, is a simple and clean solution for your walks in the heart of the vineyards. finished the chain jumping and the pants full of grease.
Speed ​​and simplicity of speed: the change is made at a stop or pedaling, risk of derailment.
Height 45cm, aluminum luggage rack, resin mudguard, double stand supporting 80kg of load. Theft.
Range counter (up to 80km), speed, selected mode, automatic lighting of the lights.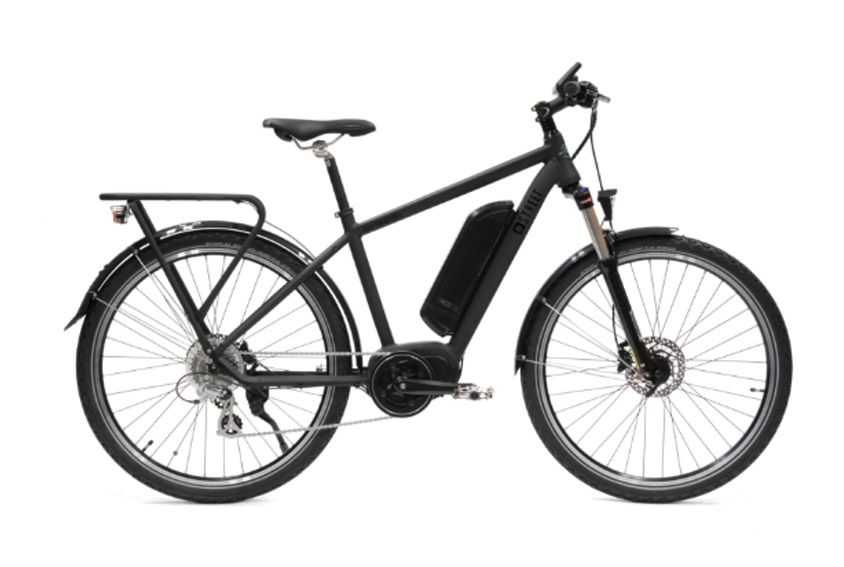 Equipped to swallow the kilometers!
This model is suitable for both cities and rough terrain.
With its ultra-responsive central engine and large 27.5 '' wheels, it will give you full satisfaction, remember that it is equipped with tire puncture. It is the perfect compromise between sport and comfort.
You will also find all the approval of a VTC with a luggage rack and a mudguard series.
It is offered with a battery whose autonomy allows more than 100 km. *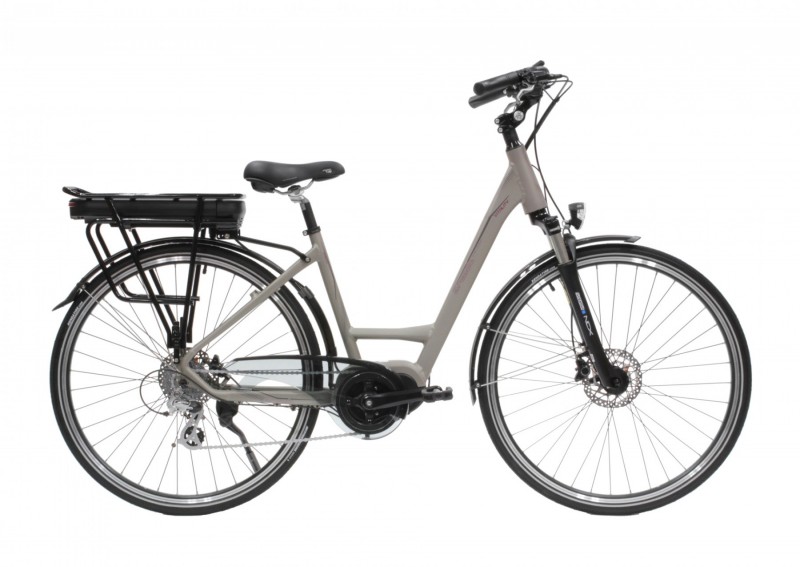 A bike close to your desires,
Simple, powerful and silent.
Stability: Low center of gravity thanks to the central engine.
Maneuverability: low rollover, lightened wheels.
Autonomy up to 100km *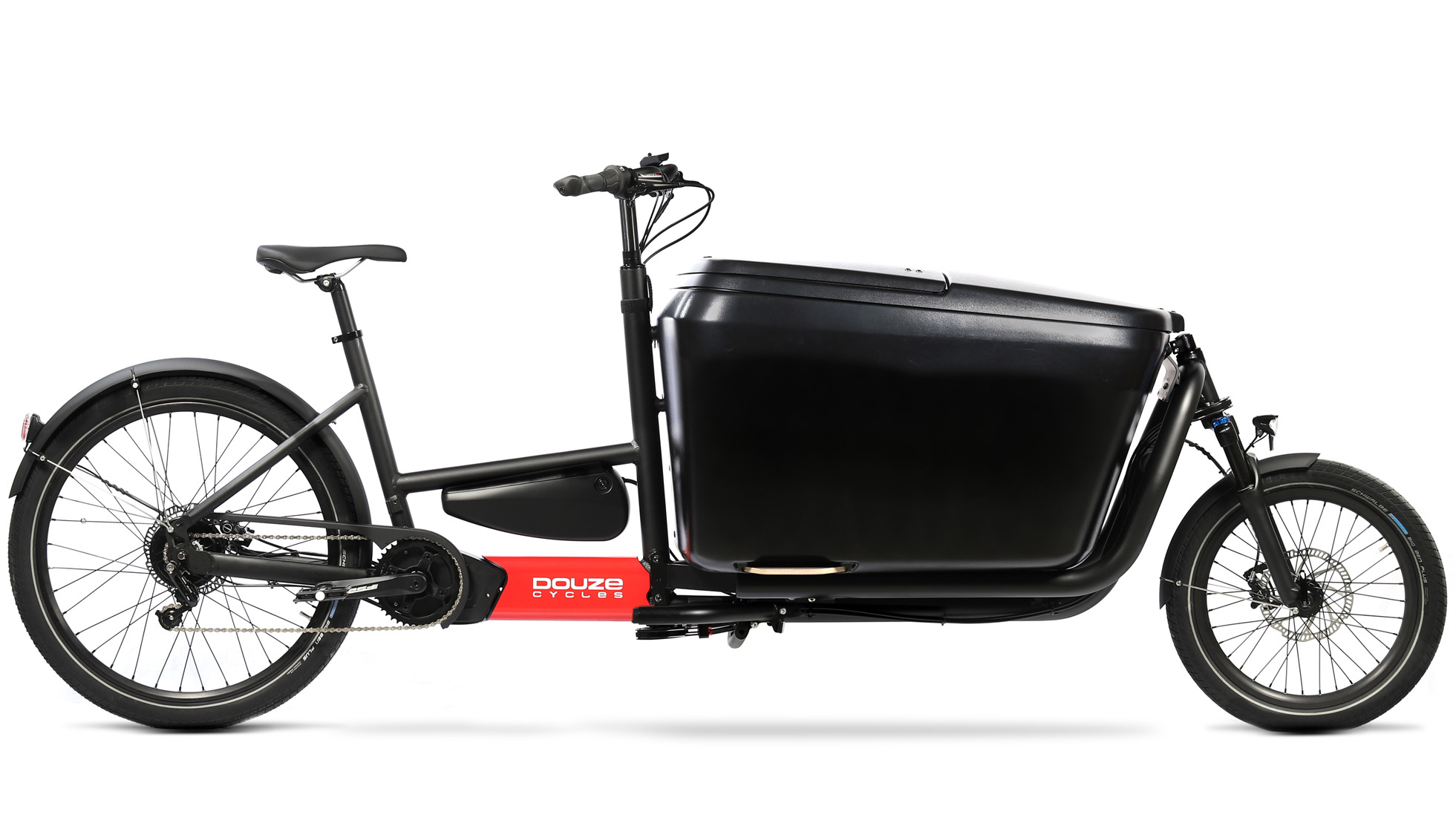 Indispensable to transport children you have a surprising bike there
Its length requires a little adaptation time but we will especially appreciate the fact of being in permanent contact with the children who are in front of the driver (a man or a woman!)
Its weight limits a few are autonomy which remains from 60 to 80 km
Can't get them out when they tried
We can put children up to 30 kg, the 2-seat seat is adjustable in height for a better seat, the helmet is compulsory for children up to 12 years old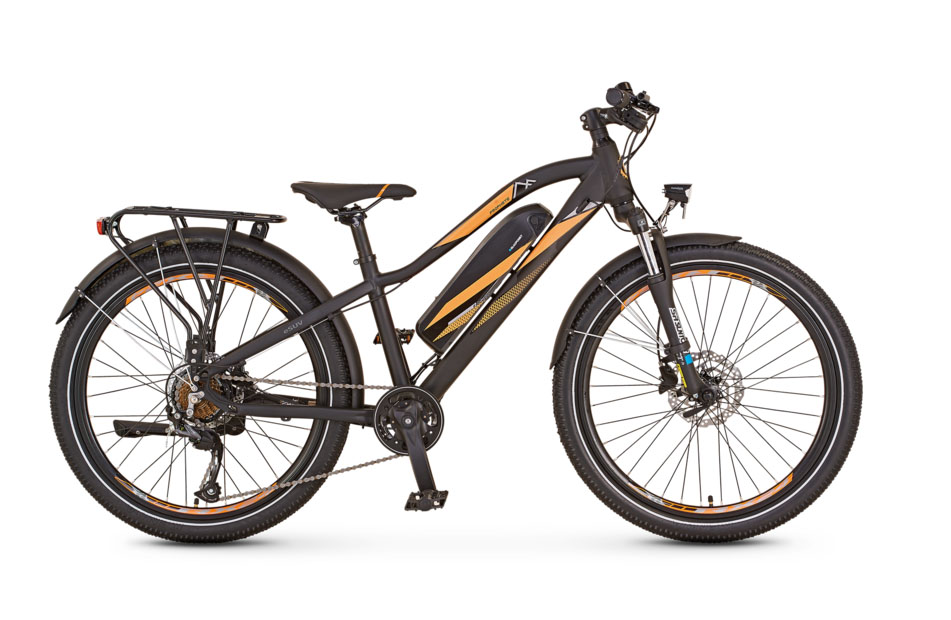 Pour les enfant de 8 à 12 ans selon la taille de 135 à 150 cm
Pour permettre aux enfants de suivre les parents
le jeune devra avoir de l'expérience et pratiquer déjà le vélo régulièrement
le poids du jeune et du vélo permet de faire la même distance que ses parents
la capacité de la batterie de 400 Wh et le moteur arrière devient très ludique
pour les jeunes qui auront du mal à reprendre leur vélo classique
Variable autonomy depending on weather conditions, cyclist profile and use.
Burgundy Bike provides safety equipment for adults and children (helmets) when renting electric bikes, and also offers useful accessories for your journeys through the vineyards (bags, padlocks, phone holders, etc.).
Rental
Heure
Demi-journée (4h)
Jour (8h)
Week-end
Vélo sans asistance
15€
20€
Vélo électrique urbain et Enfants
10€
20€
30€
50€
Vélo Electrique Tout Chemin
15€
30€
40€
70€
Cargo 2 enfants (1)
20€
50€
70€
120€
Remorque enfants (2)
5€
10€
15€
Pousseur Handicapé
15€
30€
40€
70€
Balade en Grands Crus
(4 à 10 personnes)
Forfait groupe : 3 heures (3)
120€
sur devis
Forfait individuel : 3 heures. Location de vélo et dégustation comprises.
55€
Livraison et reprise
Dijon et Gevrey-Nuits
Vélo
5€
Forfait mini
20€
Beaune Vallée de l'ouche
Vélo
10€
forfait mini
40€
Rental
Heure
demi-journée
Jour
Week-end
Vélo sans asistance
15€
20€
Vélo électrique urbain et Enfants
10€
20€
30€
50€
Vélo Electrique Tout Chemin
15€
30€
40€
70€
Cargo 2 enfants
20€
50€
70€
120€
Remorque enfants
5€
10€
15€
Pousseur Handicapé
15€
30€
40€
70€
Accompagnement e-VTC et dgustation comprise (6 personnes mini)
Echappée dans les vignes
60€
110€
Livraison et reprise
Dijon et Gevrey-Nuits
Vélo
5€
Forfait mini
20€
Beaune Vallée de l'ouche
Vélo
5€
forfait mini
40€